Maxtena Has Introduced the Newest and Most Sophisticated GNSS L1/L2/L5 Tactical Grade Antenna
Auto - Show Biz clinic originally published at Auto - Show Biz clinic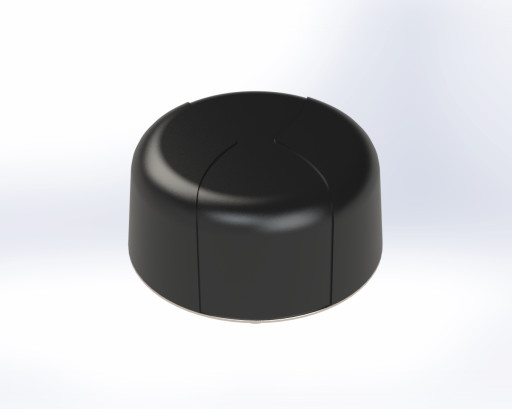 The M10HCT-TNC is part of the Maxtena helical antenna family, featuring superb filtering and RF antijamming mitigation capabilities. Maxtena, Inc proudly announces the launch of a fully patented active GNSS L1/L2/L5 antenna designed for GNSS high-precision and autonomous multi-frequency applications.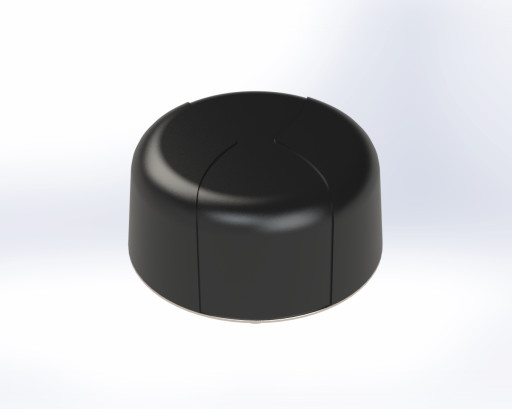 M10HCT-A-SMA
L1-L2-L5 ACTIVE GNSS ANTENNA
GERMANTOWN, Md., October 9, 2023 (Newswire.com) - Maxtena is a U.S.-based antenna design and manufacturing company and inventor of the patented Helicore Technology TM. The new M10HCT-TNC antenna will offer concurrent GNSS reception covering all L1/L2/L5 GPS, Galileo, Glonass, and Beidou bands including L-Band correction. Antenna housing is in an IP67 rugged, compact, and ultra-lightweight form factor.
M10HCT-TNC is designed to meet MIL-STD-810 requirements and highlights cutting-edge technology and is designed to work in high RF noise environments.
The M10HCT-TNC is ground-plane independent and offers extremely low power consumption and minimal phase-center variation over azimuth crafted for GNSS high-precision applications. The antenna offers superb axial ratio, ensuring multi-path error is mitigated. Several filtering groups allow this antenna to have superb filtering capabilities and RF antijamming mitigation capabilities.
Maxtena has been at the forefront of RF & Antenna innovation over the past 15 years and the M10HCT-TNC represents the next generation of sophisticated GNSS tactical-grade antennas.
"The M10HCT-TNC is a MIL-STD grade, full GNSS L1/L2/L5 active antenna that is optimized across all constellations and features L-band corrections," said Maxtena's Chief Commercial Officer Vanja Maric. "At the same time, this antenna is the smallest solution with such a performance on the market. The superb axial ratio and multipath rejection allow the antenna to operate in the most RF noisy environments. Sophisticated filtering groups allow this antenna to have proprietary RF antijamming mitigation capabilities as it works exceptionally well without a ground plane. We see a trend of higher accuracy demand across various industries from autonomous vehicles and robotics to military solutions such as unmanned ground vehicles and drones."
For more information about Maxtena's range of helix antennas, visit:
https://www.maxtena.com/Products/Defense-Solutions/M10HCT-A-SMA
Contact Information:
Loubna Benchekroun
Marketing & Channel Director
loubna.benchekroun@maxtena.com
Original Source:
Maxtena Has Introduced the Newest and Most Sophisticated GNSS L1/L2/L5 Tactical Grade Antenna
Auto - Show Biz clinic originally published at Auto - Show Biz clinic